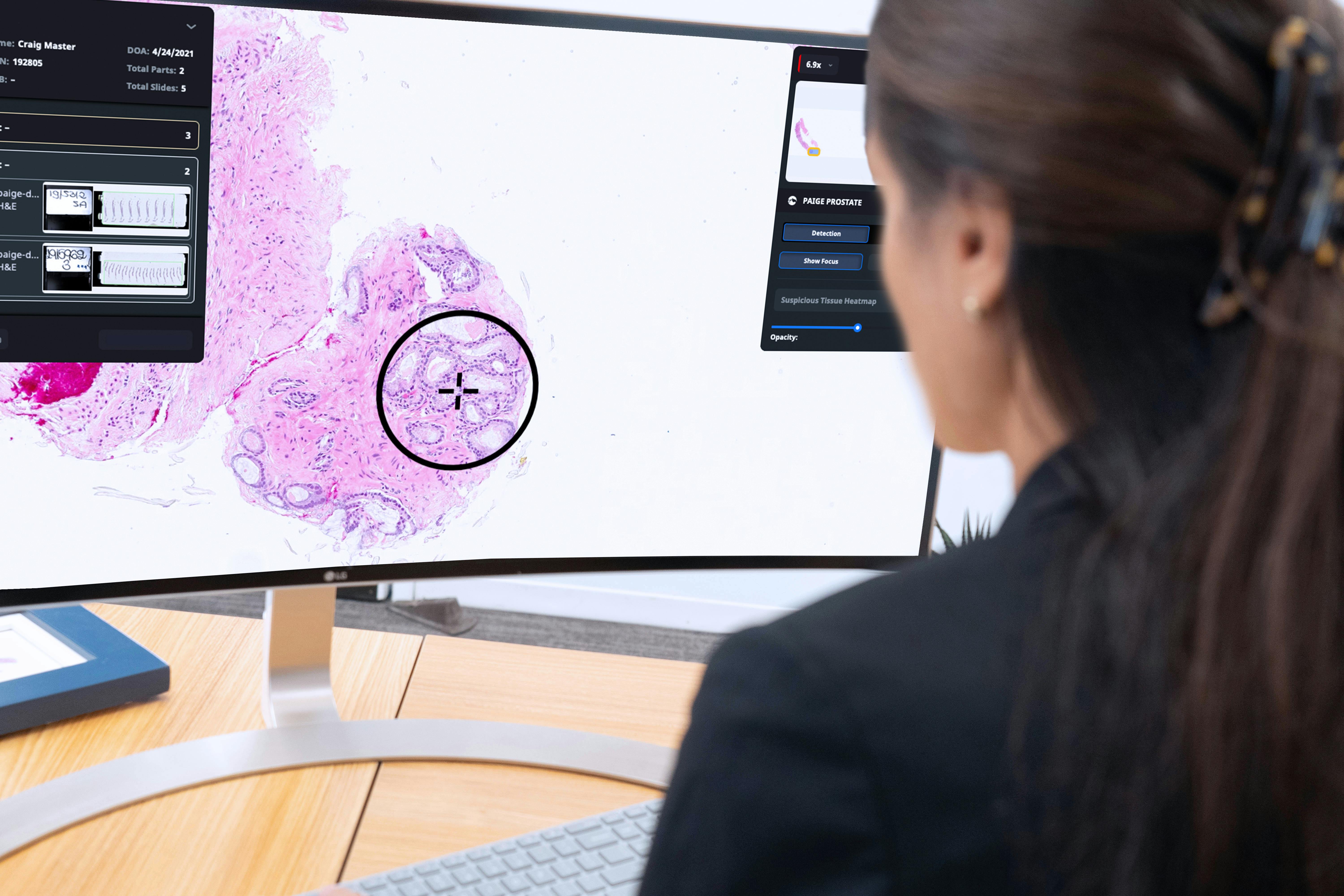 Powerful, Intuitive AI to Enhance Diagnostic Accuracy ​
Introducing Paige Prostate, the first and only AI-based pathology product to receive FDA approval for in vitro diagnostic (IVD) use in detecting cancer in prostate biopsies.  
Who We Are
AI-Based Diagnostics Delivered via a Modern Digital Pathology Platform 
Paige is committed to delivering products that help pathologists make informed and efficient diagnoses.  
We provide AI-based digital diagnostics and a vendor-neutral platform designed to drive diagnostic confidence and a more productive pathology workflow.  
The same Paige technology also empowers life sciences companies to evaluate treatment options for patients and design new biomarkers so that every patient gets precise treatment options. 
Paige for Clinical
Power Efficient Workflows with Paige for Clinical Use
The Paige Platform is an interoperable enterprise imaging solution that offers secure, scalable, cost-effective storage and FullFocusTM — an FDA-cleared, CE-marked digital pathology viewer that's designed to leverage the full value of computational pathology.
Learn More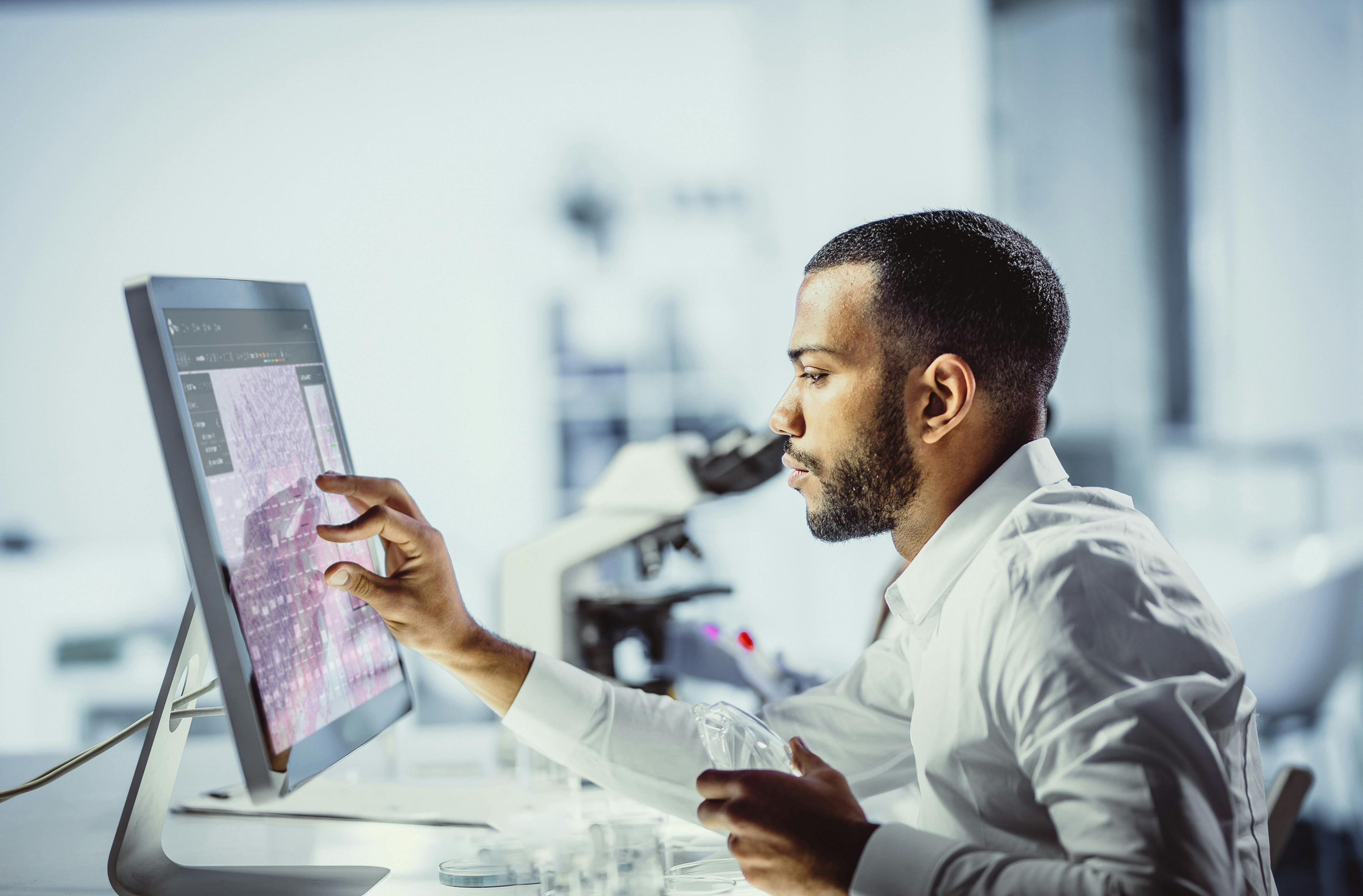 Paige for Pharmaceutical Partners
Bring New Therapeutics to Market Faster with Paige for Life Sciences
Enable the progression and success of pipeline programs by informing biomarker strategy, patient stratification, and treatment pathways.
Learn More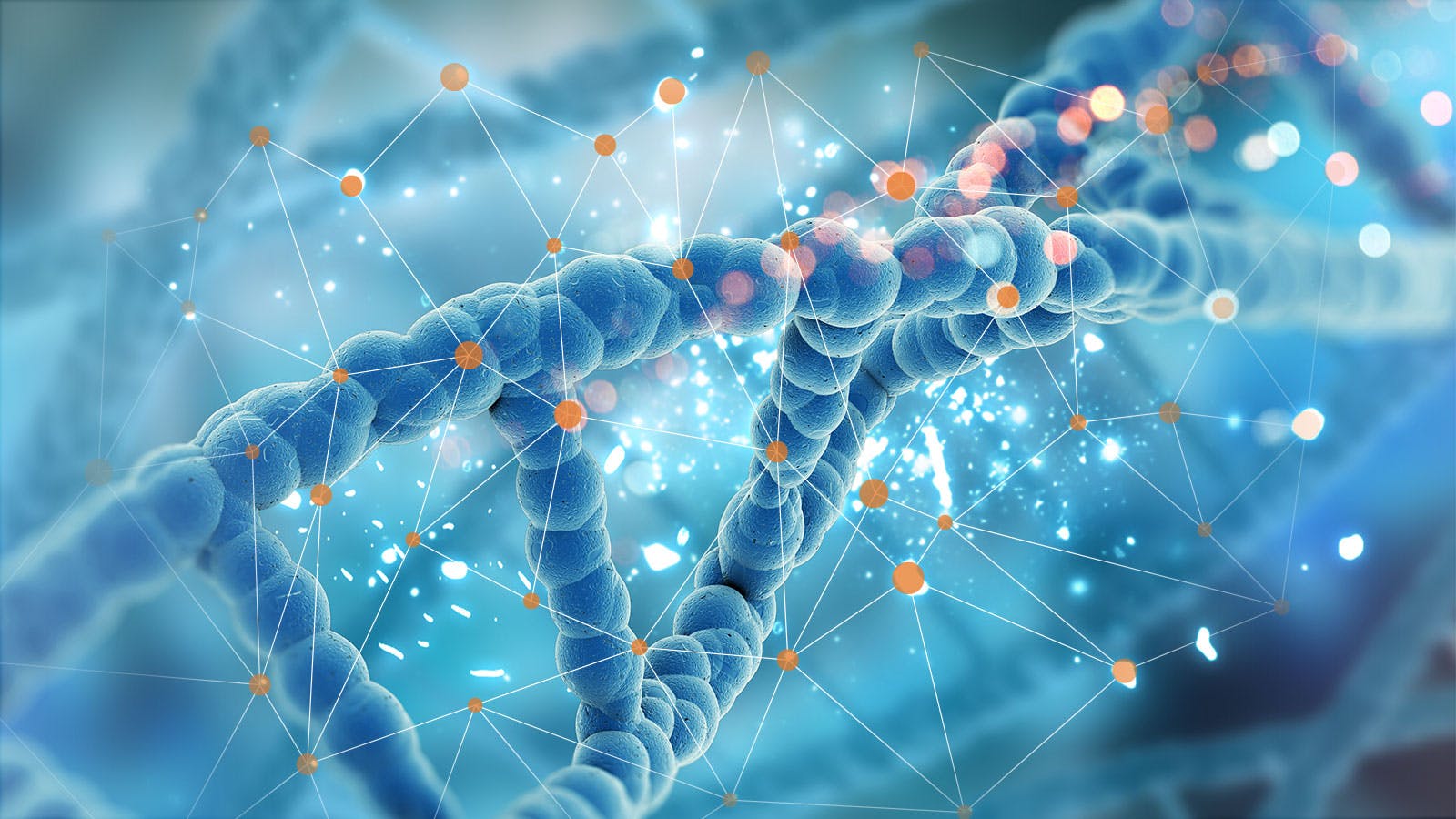 Paige Receives First Ever FDA Approval for AI Product in Digital Pathology
Paige Prostate was granted de novo marketing authorization from the FDA to aid in the primary diagnosis of prostate cancer